Banana Colada Drink Recipe
Banana Colada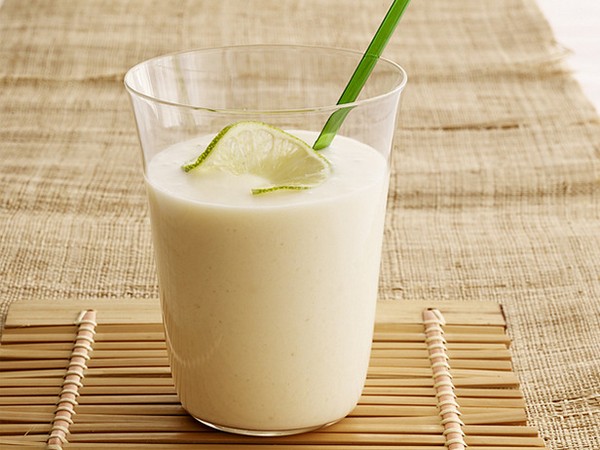 Banana Colada Ingredients
Banana Colada Instructions
The Banana Colada is a delicious tropical cocktail that combines the flavors of bananas, coconut, and pineapple. It is a refreshing drink that is perfect for a summer party or just to enjoy by the pool. This cocktail is easy to make and only requires a few simple ingredients.
Instructions:
Start by pouring 1 ounce of light rum into a blender.
Add 1 ounce of coconut rum to the blender.
Next, add 1 ounce of banana liqueur to the blender.
Add 2 ounces of pineapple juice to the blender.
Finally, add 2 ounces of coconut cream to the blender.
Blend all the ingredients together until smooth and creamy.
Pour the mixture into a tall glass and garnish with a pineapple slice and a cherry.
Enjoy your refreshing Banana Colada!
Best served in a Highball Glass.