Barcelona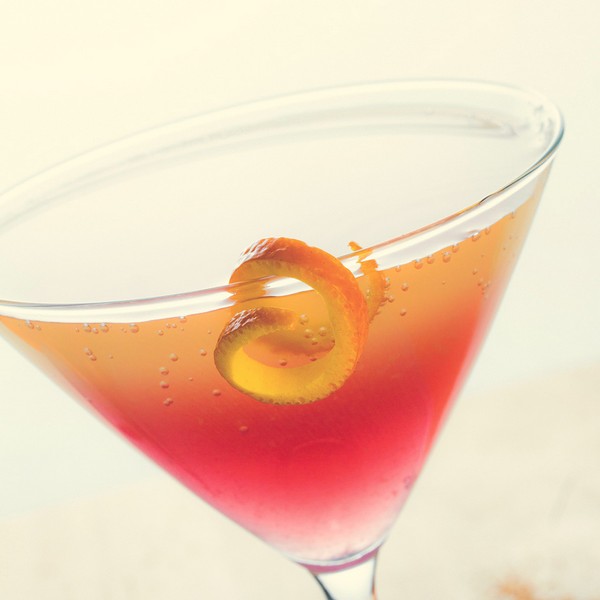 Barcelona Instructions
Barcelona is a delicious and refreshing cocktail that is perfect for a summer gathering or a relaxing evening at home. This cocktail, named after the vibrant city in Spain, is a combination of tropical flavors and a hint of citrus. The Barcelona cocktail is made with a mix of rum, pineapple juice, orange juice, and grenadine syrup. The result is a sweet and tangy drink that is sure to please your taste buds.
To make a Barcelona cocktail, follow these steps:
Fill a cocktail shaker with ice cubes.
Add 2 ounces of rum to the shaker.
Pour in 1 ounce of pineapple juice.
Add 1 ounce of orange juice.
Finally, add a splash of grenadine syrup.
Close the shaker and shake vigorously to mix all the ingredients together.
Strain the cocktail into a glass filled with ice cubes.
Garnish with a slice of pineapple or a cherry, if desired.
Serve and enjoy!
Best served in a Highball Glass.