Darth Vader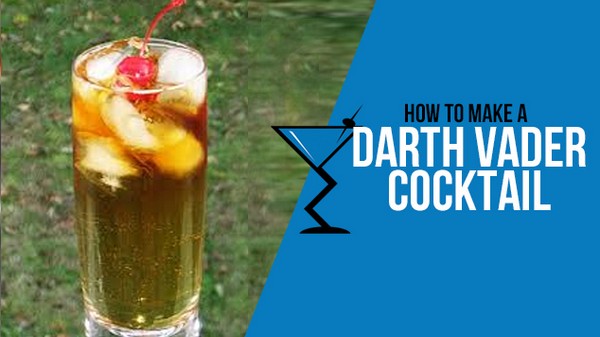 Darth Vader Instructions
The Darth Vader cocktail is a dark and mysterious drink that is sure to impress any Star Wars fan. This cocktail is as powerful and complex as the iconic character himself.
To make this cocktail, you will need a few key ingredients. Start by adding the specified amount of dark rum into a cocktail shaker. Add in some blackberry liqueur to give it a rich and fruity flavor. Next, pour in some cranberry juice for a tart and refreshing taste. Finally, add in some lime juice for a touch of acidity. Shake all the ingredients together vigorously in the cocktail shaker.
Once the cocktail is mixed, strain it into a chilled glass filled with ice. The dark color of the cocktail resembles the black armor worn by Darth Vader. Garnish the drink with a slice of lime or a blackberry for an extra touch of elegance.
The Darth Vader cocktail is perfect for enjoying on a dark and stormy night. Its deep flavors and striking appearance make it a great choice for any Star Wars-themed party or simply for sipping and contemplating the power of the dark side.
Next time you're in the mood for a cocktail that is as bold and enigmatic as Darth Vader himself, give this recipe a try. May the force be with you!
Best served in a Collins Glass.