Roadkill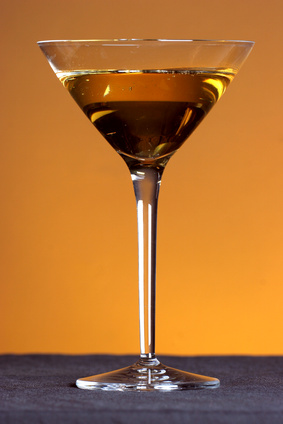 Roadkill Instructions
Looking for a unique and adventurous cocktail to impress your friends? Look no further than the Roadkill cocktail! This bold and flavorful drink is sure to be a hit at your next party or gathering.
The Roadkill cocktail is a combination of smoky and spicy flavors that come together to create a one-of-a-kind drinking experience. The drink gets its name from the unique combination of ingredients that mimic the flavors and aromas of a freshly grilled piece of meat.
To make the Roadkill cocktail, you'll need a few key ingredients that you might not find in your typical cocktail. With a base of mezcal or whiskey, this drink packs a punch of smoky flavor that sets it apart from your average cocktail. Add in some barbecue bitters and a splash of spicy hot sauce, and you've got a drink that will really wake up your taste buds.
When it comes to serving the Roadkill cocktail, presentation is key. Garnish your drink with a slice of smoky bacon or a charred jalapeno for an extra touch of flavor and flair. The smoky aroma of the garnish will enhance the overall experience of the drink and make it even more memorable for your guests.
Ready to try the Roadkill cocktail for yourself? Follow these simple instructions:
Fill a cocktail shaker with ice.
Add 2 ounces of mezcal or whiskey.
Add a dash of barbecue bitters.
Add a splash of spicy hot sauce.
Shake well to combine all the ingredients.
Strain the mixture into a chilled glass.
Garnish with a slice of smoky bacon or a charred jalapeno.
Serve and enjoy!
Whether you're a fan of smoky flavors or just looking to try something new, the Roadkill cocktail is sure to leave a lasting impression. Give it a try at your next gathering and prepare to be the talk of the party!
Best served in a Highball Glass.