Black Death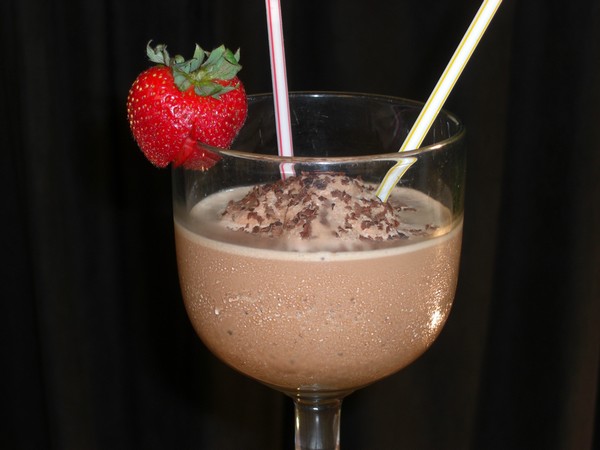 Black Death Instructions
Looking for a cocktail recipe that will make a statement at your next gathering? Look no further than the Black Death cocktail. This deadly concoction is sure to leave a lasting impression on your guests with its bold flavors and dark appearance.
The Black Death cocktail is not for the faint of heart. It's a strong and intense drink that packs a punch. The combination of black vodka, blackcurrant liqueur, and cola creates a mesmerizing black color that is both intriguing and mysterious.
To make the Black Death cocktail, start by filling a highball glass with ice. Add 2 ounces of black vodka, 1 ounce of blackcurrant liqueur, and top it off with cola. Give it a gentle stir to mix the ingredients together. Garnish with a slice of lime or a cherry for an extra touch of sophistication.
The Black Death cocktail is best enjoyed on a night when you're feeling daring and adventurous. Its unique flavor profile and striking appearance make it a great conversation starter. Just be warned, this drink is not for the faint of heart. Proceed with caution and enjoy responsibly.
Best served in a Whiskey Sour Glass.