Captain's Elixir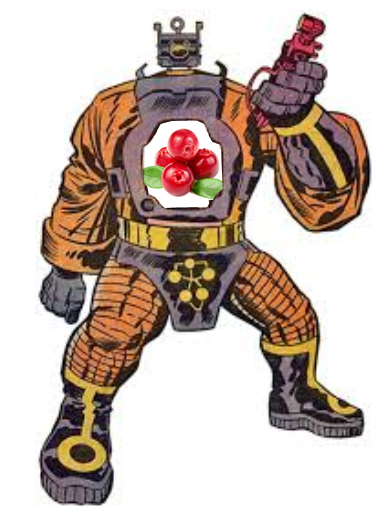 Captain's Elixir Ingredients
Captain's Elixir Instructions
Captain's Elixir: A Classic Cocktail Recipe
If you're looking for a cocktail recipe that combines the perfect balance of sweetness and citrus, look no further than the Captain's Elixir. This classic cocktail is refreshing, smooth, and sure to impress your guests.
To make the Captain's Elixir, start by grabbing a cocktail shaker and filling it with ice. Then, add a shot of rum and a shot of lime juice. If you prefer a sweeter cocktail, you can also add a dash of simple syrup.
Once all the ingredients are in the shaker, give it a good shake for about 10 seconds to mix everything together and chill the cocktail. Then, strain the mixture into a chilled cocktail glass.
Garnish your Captain's Elixir with a lime wheel or a sprig of mint for an extra touch of freshness. And there you have it - a delicious and classic cocktail that is perfect for both casual gatherings and fancy occasions.
So next time you're in the mood for a cocktail that's both refreshing and sophisticated, reach for the Captain's Elixir. It's a timeless recipe that will never disappoint.
Best served in a Mason Jar.