Devil's Advocate Drink Recipe
Devil's Advocate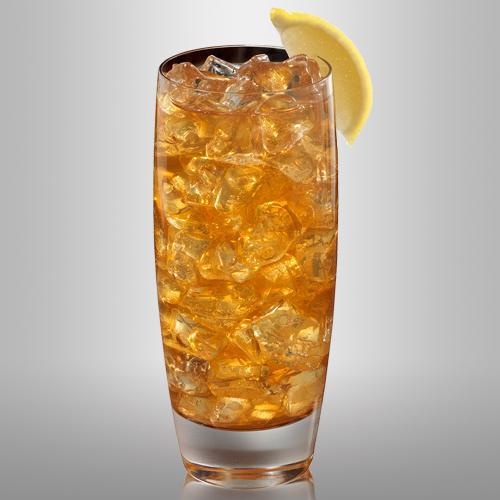 Devil's Advocate Ingredients
Devil's Advocate Instructions
Looking for a devilishly good cocktail to serve at your next party? Look no further than the Devil's Advocate! This cocktail is sure to impress your guests with its unique combination of flavors and smooth finish.
The Devil's Advocate is a perfect blend of sweet and sour, with just the right amount of kick. It combines a base of whiskey or bourbon with a hint of citrus from fresh lemon juice, and a touch of sweetness from simple syrup. The addition of aromatic bitters adds complexity and depth to the drink.
To make a Devil's Advocate, start by filling a cocktail shaker with ice. Add 2 ounces of whiskey or bourbon, 1 ounce of fresh lemon juice, and ½ ounce of simple syrup. Add a few dashes of aromatic bitters. Shake the mixture well to combine all the flavors and strain it into a martini glass.
For an extra devilish touch, garnish your Devil's Advocate with a lemon twist or a cherry. The bright citrus notes and rich whiskey flavors make this cocktail a delight to drink. It's the perfect choice for cocktail enthusiasts who enjoy a balanced and flavorful drink.
So, next time you're looking for a cocktail that will impress and delight your guests, give the Devil's Advocate a try. With its unique combination of flavors and stylish presentation, it's sure to be a hit at any gathering. Cheers!
Best served in a Old-Fashioned Glass.