Dreamy Winter Delight Drink Recipe
Dreamy Winter Delight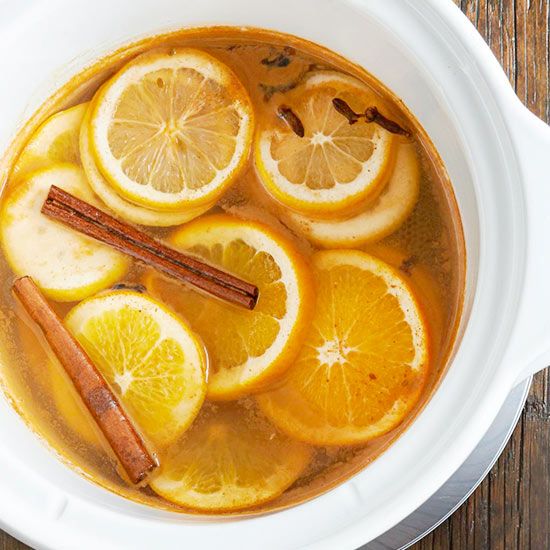 Dreamy Winter Delight Ingredients
Dreamy Winter Delight Instructions
Looking to warm up this winter? Look no further than the delicious and soul-soothing Dreamy Winter Delight cocktail.
This delightful cocktail is perfect for cozying up by the fireplace or enjoying with friends and family during the holiday season. Its smooth and creamy texture combined with warm spices will leave you feeling comforted on even the coldest of winter nights.
Creating this Dreamy Winter Delight cocktail is simple and can be done in just a few easy steps. Start by gathering all the necessary ingredients and equipment. Then, follow these instructions:
Pour 2 ounces of your favorite spiced rum into a shaker.
Add 1 ounce of vanilla liqueur.
Measure and add 1 tablespoon of honey.
Squeeze half a lemon into the shaker for a tangy twist.
Next, add 2 dashes of aromatic bitters for depth of flavor.
Fill the shaker with ice and shake vigorously for about 15 seconds.
Strain the mixture into a chilled cocktail glass.
Garnish with a sprinkle of cinnamon and a twist of lemon peel.
And there you have it, the Dreamy Winter Delight cocktail is ready to be enjoyed. Sip slowly and savor the flavors of this dreamy concoction while the warmth spreads from the inside out.
So why not bring a little warmth and cheer into your winter with the Dreamy Winter Delight? It's the perfect way to toast to the season and enjoy the magical moments that winter brings.
Best served in a Pint Glass.