Hot Gin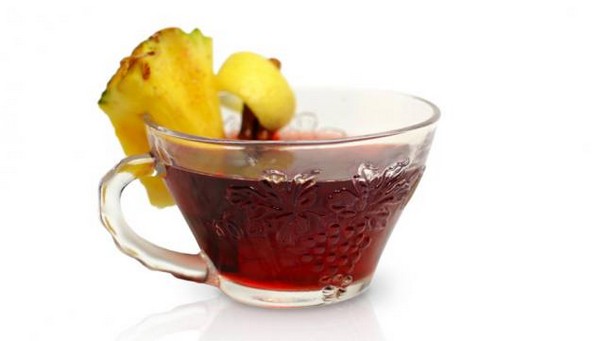 Hot Gin Instructions
Hot Gin is a delightful cocktail that is perfect for those chilly winter nights. Made with a combination of aromatic spices and warm gin, this drink will warm you up from the inside out.
To make a Hot Gin, start by pouring your desired amount of gin into a heatproof glass or mug. Next, add a spoonful of honey to sweeten the drink and give it a rich flavor. Then, squeeze in the juice of half a lemon to add a tangy twist.
Now it's time to add the spices. Sprinkle in a pinch of ground cloves for a warm and earthy flavor. Add a dash of ground cinnamon for a hint of sweetness and warmth. Finally, grate a small amount of fresh nutmeg on top to add a touch of nuttiness.
Once all the ingredients are in the glass, fill it up with boiling water. Give it a good stir to mix everything together and let the flavors meld. Allow the drink to steep for a few minutes to release all the delicious aromas.
When your Hot Gin is ready, garnish it with a cinnamon stick or a slice of lemon for an extra touch of elegance. The warmth of the drink and the comforting flavors of the spices make it the perfect winter cocktail.
Enjoy your Hot Gin by the fireplace or while curled up with a good book. It's the perfect way to warm up on a cold winter night.
Best served in a Red Wine Glass.