Goldie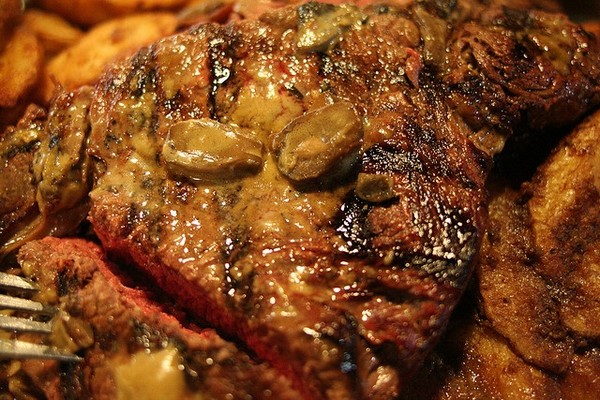 Goldie Instructions
Goldie Cocktail Recipe: A Sparkling and Refreshing Delight
Looking for a cocktail that will make your taste buds dance? Look no further than the Goldie cocktail. This sparkling and refreshing delight is the perfect drink to brighten up any gathering or special occasion.
With a combination of citrusy flavors and a touch of sweetness, the Goldie cocktail is sure to leave a lasting impression on your guests. It's easy to make and requires just a few simple ingredients.
To make the Goldie cocktail, start by gathering all the necessary ingredients. Once you have everything ready, follow these simple steps:
Add ice to a cocktail shaker.
Pour in the desired amount of citrus vodka.
Squeeze the juice of a fresh lemon and add it to the shaker.
Add a splash of orange liqueur.
Shake the mixture vigorously for about 10 seconds.
Strain the cocktail into a chilled glass.
Top it off with a splash of sparkling water.
Garnish with a lemon twist or orange peel.
Serve and enjoy!
The Goldie cocktail is best served chilled, so make sure to keep the ingredients and glassware cold before preparing this delightful drink. It's a versatile cocktail that can be enjoyed on its own or paired with your favorite appetizers or desserts.
So, if you're looking to impress your friends or simply want to treat yourself to a delicious cocktail, give the Goldie a try. Its vibrant flavors and refreshing taste are sure to make any occasion extra special.
Remember to drink responsibly and enjoy in moderation. Cheers!
Best served in a Pint Glass.