Du Barry Cocktail Drink Recipe
Du Barry Cocktail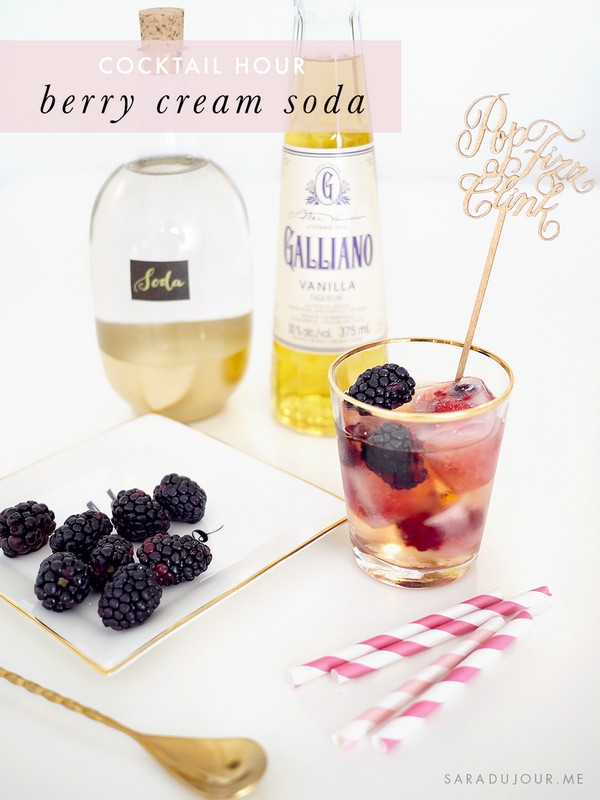 Du Barry Cocktail Ingredients
Du Barry Cocktail Instructions
Looking for a delicious and refreshing cocktail to enjoy? Look no further than the Du Barry Cocktail. This classic drink is perfect for sipping on a warm summer day or enjoying as a pre-dinner cocktail.
The Du Barry Cocktail is a simple and elegant cocktail that combines the bold flavors of gin with the sweetness of pineapple juice. The result is a perfectly balanced drink that is sure to please any palate.
To make a Du Barry Cocktail, start by filling a cocktail shaker with ice. Add 2 ounces of gin and 1 ounce of pineapple juice to the shaker. Shake well to combine the ingredients and chill the cocktail.
Next, strain the cocktail into a chilled martini glass. Garnish with a pineapple wedge or a twist of lemon peel for an extra touch of elegance.
The Du Barry Cocktail is a versatile drink that can be enjoyed on its own or paired with a variety of dishes. Its light and refreshing flavor make it the perfect accompaniment to seafood, salads, or even grilled meats.
So why not treat yourself to a Du Barry Cocktail? It's the perfect way to unwind after a long day or to celebrate a special occasion. Cheers!
Best served in a Cocktail Glass.