Gin Blossam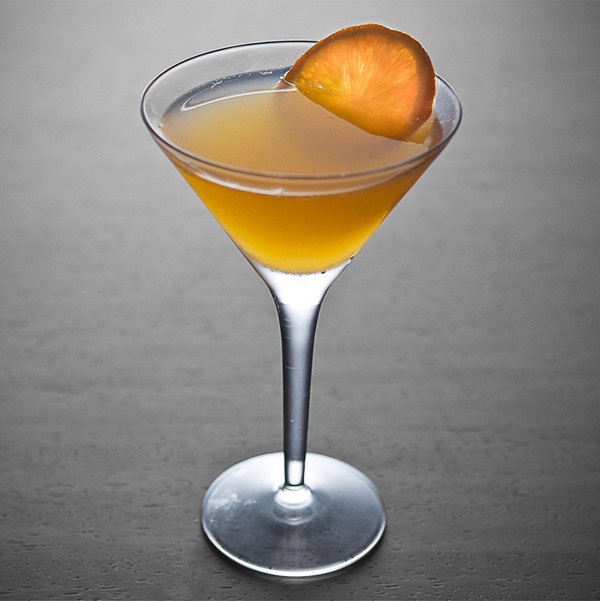 Gin Blossam Instructions
Looking for a refreshing cocktail to enjoy on a sunny day? Look no further than the Gin Blossom. This delightful drink combines the botanical flavors of gin with the sweet and tangy taste of grapefruit and lime. It's the perfect drink to sip on a warm afternoon or to serve at your next gathering.
To make a Gin Blossom, you'll need some fresh grapefruit juice, freshly squeezed lime juice, a splash of simple syrup, and of course, your favorite gin. Start by filling a cocktail shaker with ice. Add 2 ounces of gin, 1 ounce of grapefruit juice, and half an ounce of lime juice to the shaker. Then, add in a splash of simple syrup to sweeten up the drink.
Give the cocktail shaker a good shake to combine all of the ingredients. Once well mixed, strain the cocktail into a chilled glass filled with ice. Garnish with a slice of grapefruit or a sprig of rosemary for an extra touch of elegance. Now, all that's left to do is sit back, relax, and enjoy your refreshing Gin Blossom.
The Gin Blossom is a versatile cocktail that can be easily customized to suit your preferences. If you prefer a sweeter drink, add a bit more simple syrup. If you like a stronger gin flavor, add an extra half ounce of gin. Feel free to experiment with different garnishes as well, such as a twist of lime or a sprig of mint.
So next time you're in the mood for a light and refreshing drink, give the Gin Blossom a try. It's a simple yet sophisticated cocktail that is sure to impress your guests and leave you feeling refreshed.
Best served in a Old-Fashioned Glass.