Golden Kiss Martini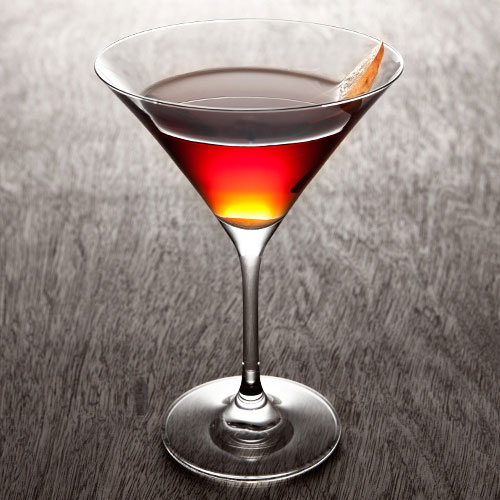 Golden Kiss Martini Ingredients
Golden Kiss Martini Instructions
The Golden Kiss Martini is a delightful cocktail that combines the sweetness of pineapple juice with the smoothness of vanilla vodka. It's the perfect drink to enjoy on a warm summer evening, or to serve at a glamorous cocktail party.
To make a Golden Kiss Martini, start by filling a cocktail shaker with ice. Add 1 1/2 ounces of vanilla vodka and 3 ounces of pineapple juice to the shaker. Shake well to combine the ingredients.
Next, strain the mixture into a chilled martini glass. Garnish with a pineapple slice or a maraschino cherry, if desired.
The Golden Kiss Martini is best enjoyed cold, so be sure to serve it immediately. Sip and savor the sweet and smooth flavors of this delicious cocktail.
Best served in a Cocktail Glass.