Gorky Park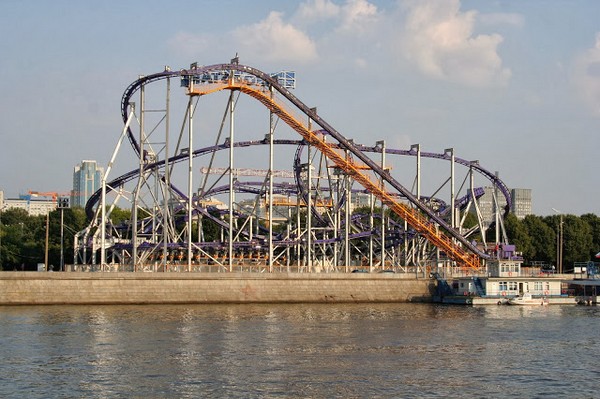 Gorky Park Instructions
Gorky Park Cocktail Recipe
Gorky Park is a popular cocktail that originated in Russia. It's a refreshing and fruity drink that is perfect for summer parties or any time you want to enjoy a delicious cocktail.
This cocktail is named after the famous Gorky Park in Moscow, which is known for its beautiful green spaces and stunning recreational amenities.
Instructions:
Fill a cocktail shaker with ice cubes.
Add 2 ounces of vodka.
Add 1 ounce of cranberry juice.
Add 1 ounce of orange juice.
Add 1 ounce of pineapple juice.
Add 1/2 ounce of lime juice.
Shake the ingredients well.
Strain the cocktail into a chilled glass.
Garnish with a slice of orange or lime.
Enjoy your refreshing Gorky Park cocktail!
Best served in a Cocktail Glass.