Hairy Navel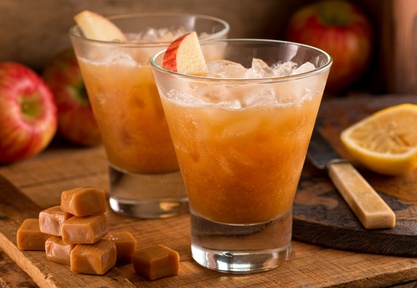 Hairy Navel Instructions
The Hairy Navel cocktail is a refreshing and fruity mixed drink that is perfect for enjoying during the summer months. With its vibrant orange color and sweet flavor, it is sure to be a hit at your next party or gathering.
To make a Hairy Navel cocktail, start by filling a glass with ice. Next, add two parts vodka and one part peach schnapps. Finally, top off the glass with orange juice and give it a stir. Garnish with a slice of orange, if desired.
The combination of vodka, peach schnapps, and orange juice creates a deliciously balanced drink with a slight tartness and a smooth finish. The peach schnapps adds a touch of sweetness and the orange juice provides a refreshing citrus flavor.
Whether you are hosting a backyard barbecue or simply looking for a delicious cocktail to enjoy on a warm summer evening, the Hairy Navel is a great choice. Its fruity and refreshing taste is sure to make it a crowd favorite. So go ahead, mix up a batch of Hairy Navels and enjoy the summer with this delicious cocktail!
Best served in a Highball Glass.