Hell on Earth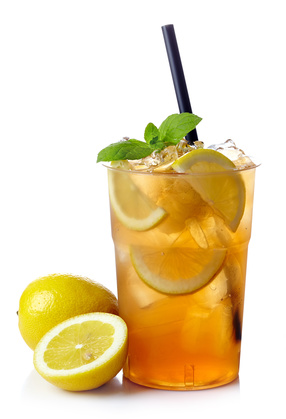 Hell on Earth Instructions
Looking for a fiery, bold cocktail that will set your taste buds ablaze? Look no further than the Hell on Earth cocktail. This drink is not for the faint-hearted, as it combines a potent mix of spirits to create a devilishly delicious concoction.
The Hell on Earth cocktail is known for its intense heat and smoky flavors. It starts with a base of bourbon, which provides a rich and robust flavor profile. To add some spice, this cocktail incorporates a generous serving of chili-infused vodka. The heat from the chili vodka is balanced by a touch of sweetness from agave syrup, creating a well-rounded and complex taste.
To further enhance the smoky flavors of the Hell on Earth, a splash of mezcal is added. Mezcal is a Mexican spirit that is made from the agave plant, similar to tequila. It has a distinct smoky flavor that adds depth and complexity to the cocktail. The final touch is a squeeze of fresh lime juice, which adds a bright and citrusy note to balance out the flavors.
Now that you know what goes into the Hell on Earth cocktail, let's get into the instructions on how to make it. Start by filling a cocktail shaker with ice. Add 2 parts bourbon, 1 part chili-infused vodka, 1/2 part mezcal, and 1/4 part agave syrup to the shaker. Squeeze the juice of half a lime into the mix. Give it a good shake to combine all the ingredients.
Once everything is well mixed, strain the cocktail into a chilled glass. You can use a rocks glass or a martini glass, depending on your preference. If you like your drinks on the rocks, feel free to serve it over ice. Garnish with a lime wheel or a chili pepper for an extra touch of flair.
The Hell on Earth cocktail is not for the faint-hearted, but for those who dare to take a sip, it promises an unforgettable flavor experience. So gather your ingredients, summon your courage, and give this devilish cocktail a try. Cheers!
Best served in a Highball Glass.