Jitterbug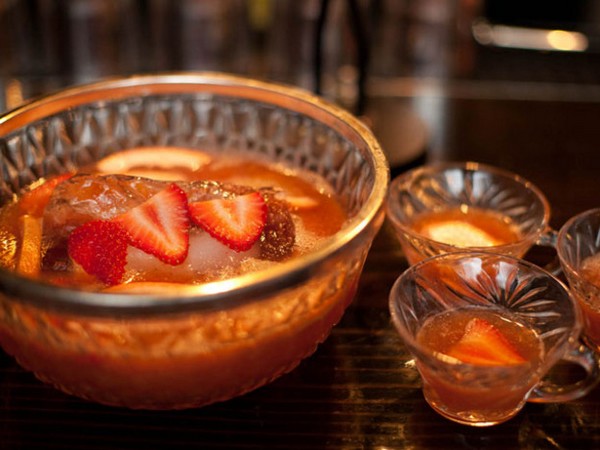 Jitterbug Instructions
If you're looking for a cocktail to get the party started, look no further than the Jitterbug! This delicious drink is sure to get your guests moving and grooving on the dance floor.
The Jitterbug is a refreshing and tangy cocktail that combines the flavors of fresh lime juice, vodka, and ginger beer. This combination creates a zesty and invigorating drink that dances on your taste buds.
To make a Jitterbug, start by filling a cocktail shaker with ice. Add two ounces of vodka and one ounce of lime juice to the shaker. Shake vigorously for about 15 seconds to mix the ingredients together and chill the drink.
Once the drink is chilled, strain it into a chilled glass filled with ice cubes. Top it off with ginger beer and garnish with a lime wedge or mint leaves for an added touch of freshness. The Jitterbug is ready to be enjoyed!
The Jitterbug is the perfect cocktail for a summer party or a night out with friends. Its bright and zingy flavors will keep you coming back for more. So put on your dancing shoes and get ready to jitterbug the night away with this fantastic cocktail!
Best served in a Cocktail Glass.