Latin Love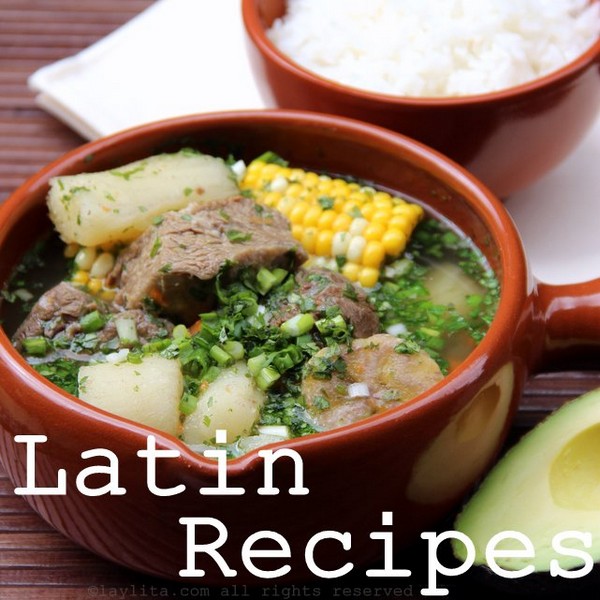 Latin Love Instructions
Looking for a delicious and refreshing cocktail to spice up your evening? Look no further than the Latin Love cocktail. This tantalizing blend of exotic flavors will transport you to a tropical paradise with every sip.
The Latin Love cocktail is the perfect combination of sweet and tangy. Its vibrant red color is enough to grab anyone's attention, but it's the taste that will keep them coming back for more. Made with a blend of fresh fruits and a hint of spice, this cocktail is a true delight for the senses.
To make the Latin Love cocktail, start by muddling fresh strawberries and raspberries in a cocktail shaker. This will release all of their juicy flavors and create a beautiful base for your drink. Next, add a splash of lime juice and a drizzle of honey to balance out the tartness of the berries.
Now, it's time to add a little heat to your Latin Love cocktail. Add a pinch of chili powder or a few slices of jalapeno for a spicy kick that will awaken your taste buds. If you prefer a milder version, you can skip this step, but we highly recommend giving it a try!
Finally, fill the cocktail shaker with ice and give it a good shake. This will chill the drink and ensure that all of the flavors are well blended. Once shaken, strain the cocktail into a glass filled with ice and garnish with a sprig of fresh mint or a wedge of lime.
The Latin Love cocktail is best enjoyed on a warm summer evening, but it's also a great addition to any party or celebration. Its vibrant colors and bold flavors are sure to impress your guests and have them asking for the recipe. So, why not give it a try and add a little Latin flair to your next gathering?
Best served in a Hurricane Glass.