Log Cabin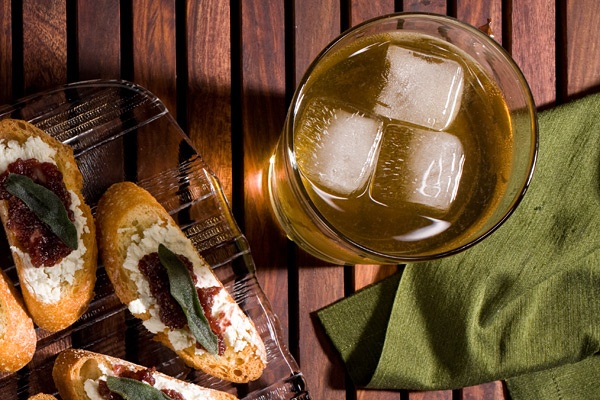 Log Cabin Instructions
The Log Cabin cocktail is a delightful blend of rich flavors that will warm you up during chilly evenings. Inspired by the rustic charm of a log cabin in the woods, this cocktail is the perfect companion for cozy nights by the fireplace. The combination of whiskey, maple syrup, and bitters creates a sweet and smoky flavor profile that will make you feel like you're sipping a rustic getaway in a glass.
To make a Log Cabin cocktail, start by filling a cocktail shaker with ice. Add 2 ounces of your favorite whiskey, 1 ounce of maple syrup, and a few dashes of bitters. Shake well until all the ingredients are thoroughly mixed and chilled. Strain the mixture into a rocks glass filled with ice cubes. Garnish with a twist of orange peel and a sprig of rosemary for an added touch of elegance.
Best served in a Highball Glass.