Monkey Madness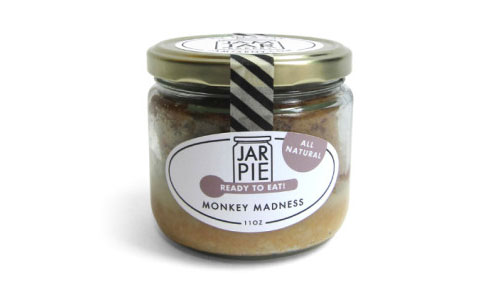 Monkey Madness Ingredients
Monkey Madness Instructions
Monkey Madness is a delicious and refreshing cocktail that combines the fruity flavors of bananas and mango with a hint of coconut. This tropical drink is perfect for summer parties or any occasion where you want to transport yourself to a sunny beach.
Instructions:
Start by filling a cocktail shaker with ice cubes.
Add 2 ounces of banana liqueur to the shaker.
Follow with 2 ounces of mango rum.
Squeeze the juice of half a lime into the shaker.
Add 1 ounce of coconut cream into the mix.
Close the cocktail shaker and shake vigorously for about 15 seconds.
Strain the mixture into a chilled glass filled with ice cubes.
Garnish with a slice of banana and a sprig of mint.
Enjoy your Monkey Madness cocktail!
Best served in a Highball Glass.