Nikki Delight Drink Recipe
Nikki Delight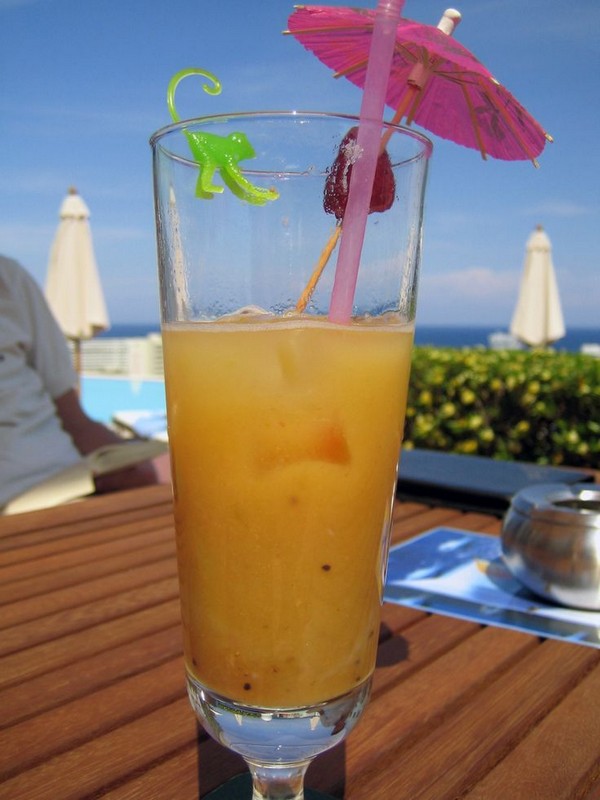 Nikki Delight Ingredients
Nikki Delight Instructions
The Nikki Delight cocktail is a refreshing and fruity drink that is perfect for summer parties or gatherings with friends. This cocktail combines the flavors of pineapple, lime, and mint to create a delightful and tropical taste.
To make a Nikki Delight cocktail, start by muddling a few sprigs of fresh mint in a glass. This will release the flavors and aroma of the mint. Next, add 2 ounces of pineapple juice and the juice of half a lime to the glass. Stir well to combine the ingredients.
Fill the glass with ice and top it with 2 ounces of your favorite rum. Stir again to mix all the flavors together. Garnish your Nikki Delight cocktail with a sprig of mint and a slice of pineapple.
This cocktail is perfect for sipping by the pool or enjoying on a warm summer evening. The combination of pineapple, lime, and mint creates a refreshing and tropical flavor that will transport you to a beachfront paradise.
Next time you're planning a party or get-together, consider serving Nikki Delight cocktails. Your guests will love the fruity and refreshing taste, and you'll love how easy they are to make. Cheers!
Best served in a Collins Glass.