North Polar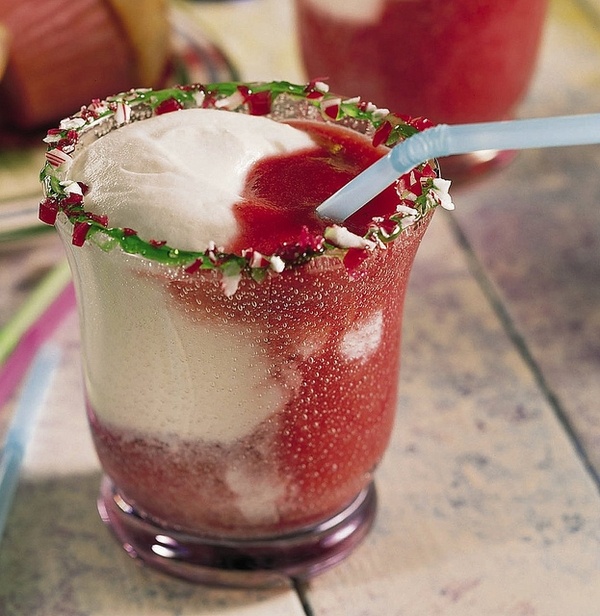 North Polar Instructions
The North Polar cocktail is a refreshing and festive drink that is perfect for the holiday season. This cocktail is made with a blend of vodka, cranberry juice, and lime juice, creating a tart and tangy flavor profile that is sure to delight your taste buds. The addition of sparkling water adds a fizzy element to the drink, making it even more enjoyable.
To make the North Polar cocktail, start by filling a shaker with ice. Add in two ounces of vodka, one ounce of cranberry juice, and one ounce of lime juice. Shake the mixture well to combine all of the ingredients and chill the drink. Once the cocktail is well shaken, strain it into a glass filled with ice. Top off the glass with sparkling water and garnish with a sprig of mint or a lime wedge.
The North Polar cocktail is perfect for holiday parties and gatherings. Its bright red color and refreshing flavor make it a crowd-pleaser, and it's easy to make in large batches to serve a big group. Whether you're celebrating with friends or enjoying a cozy night in, the North Polar cocktail is sure to bring a little festive cheer to any occasion.
Best served in a Cocktail Glass.