Peppermint Crisp Drink Recipe
Peppermint Crisp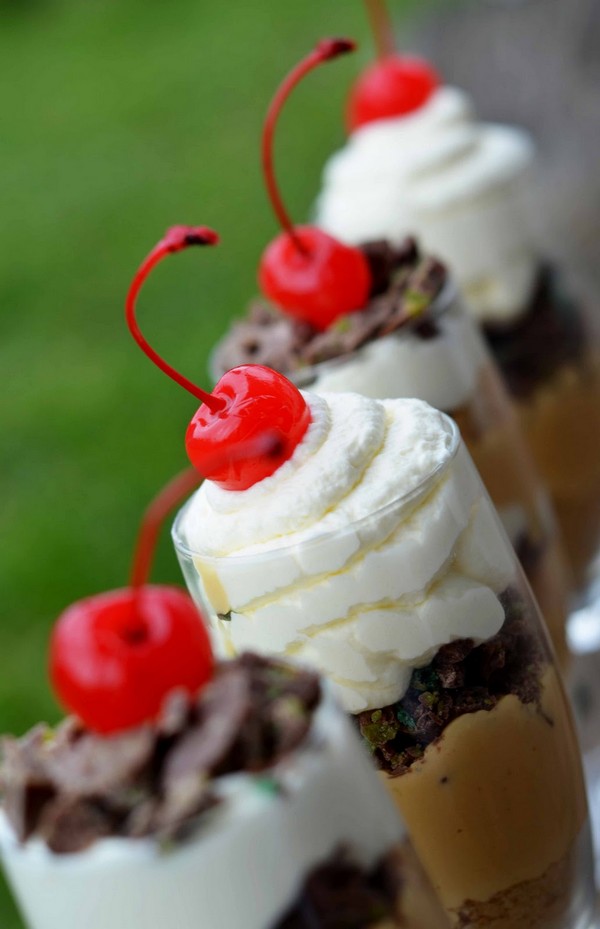 Peppermint Crisp Ingredients
Peppermint Crisp Instructions
Looking to indulge in a refreshing and delicious cocktail? Look no further than the Peppermint Crisp cocktail! This delightful drink combines the coolness of peppermint with the richness of chocolate, creating a flavor combination that is hard to resist.
To make the Peppermint Crisp cocktail, start by filling a cocktail shaker with ice. Add a shot of peppermint liqueur and a shot of chocolate liqueur to the shaker. Shake the ingredients together until well mixed and chilled.
Next, strain the mixture into a chilled martini glass. Garnish with a sprig of fresh mint and a sprinkle of crushed peppermint crisp chocolate. The combination of minty freshness and chocolatey sweetness will tantalize your taste buds and leave you wanting more.
The Peppermint Crisp cocktail is perfect for any occasion, whether you're hosting a dinner party or simply enjoying a night in with friends. The refreshing flavor and creamy texture make it a crowd favorite.
So why wait? Gather your ingredients and whip up a batch of Peppermint Crisp cocktails for your next gathering. Your guests will surely be impressed with this delectable drink.
Best served in a Highball Glass.