Perfect Cocktail Drink Recipe
Perfect Cocktail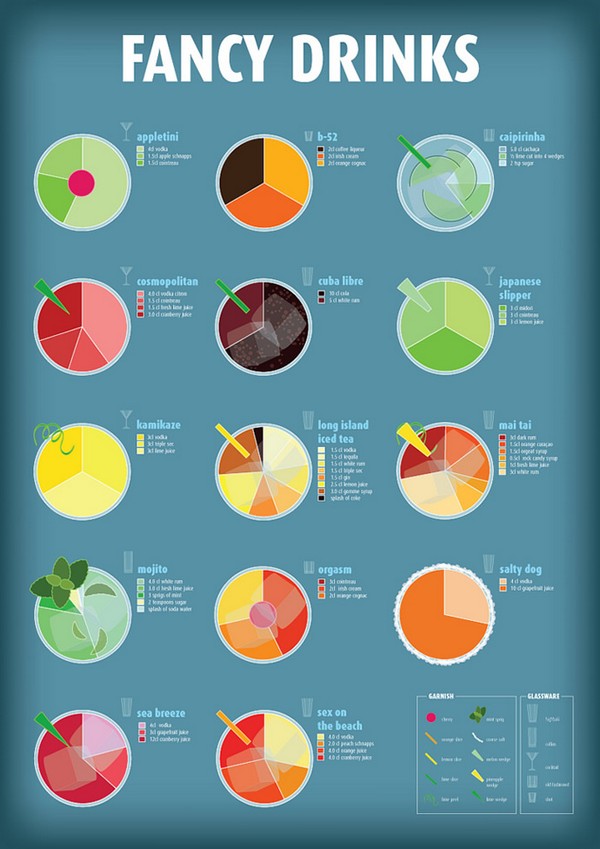 Perfect Cocktail Ingredients
Perfect Cocktail Instructions
The Perfect Cocktail is a classic drink that is sure to impress your guests at any gathering. This timeless concoction strikes the perfect balance between sweet and tart, making it a crowd favorite.
To make the Perfect Cocktail, you'll need a shaker filled with ice. Add a generous pour of your favorite vodka, followed by a splash of fresh lemon juice. To sweeten things up, drizzle in some simple syrup and a few dashes of bitters. Shake vigorously for about 15 seconds to ensure all the ingredients are well mixed and chilled.
Once the Perfect Cocktail is mixed to perfection, strain it into a chilled martini glass. Garnish with a twist of lemon peel for an added touch of elegance.
The Perfect Cocktail is a versatile libation that can be enjoyed in any season. Its refreshing citrus notes make it a great choice for summer sipping, while its smooth and sophisticated profile also pairs well with cozy winter evenings. Whether you're hosting a dinner party or enjoying a night in, the Perfect Cocktail is a go-to option that is sure to please.
Best served in a Cocktail Glass.