The Bootlegger Drink Recipe
The Bootlegger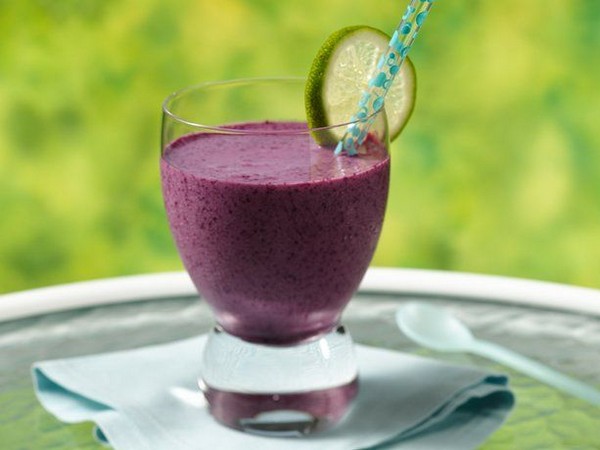 The Bootlegger Ingredients
The Bootlegger Instructions
The Bootlegger Cocktail Recipe
Looking for a classic cocktail that packs a punch? Look no further than The Bootlegger. This Prohibition-era drink is the perfect blend of smooth bourbon and zesty lemon, with just a touch of sweetness. It's a bold and sophisticated cocktail that is sure to impress your guests.
To make The Bootlegger, start by filling a cocktail shaker with ice. Add 2 ounces of bourbon, 1 ounce of fresh lemon juice, and 1/2 ounce of simple syrup. Shake vigorously for about 10 seconds to chill the drink and combine the flavors.
Next, strain the mixture into a chilled coupe glass. Garnish with a lemon twist for an added touch of elegance. The Bootlegger is best enjoyed straight up, but if you prefer a little extra sweetness, you can always add a sugar rim to the glass.
With its smooth and balanced flavors, The Bootlegger is a timeless cocktail that is perfect for any occasion. Whether you're hosting a sophisticated dinner party or just looking to unwind after a long day, this classic drink is sure to hit the spot.
So why wait? Grab your ingredients and mix up The Bootlegger today. Cheers!
Best served in a Old-Fashioned Glass.