Champagne Cocktail Drink Recipe
Champagne Cocktail Drink Recipe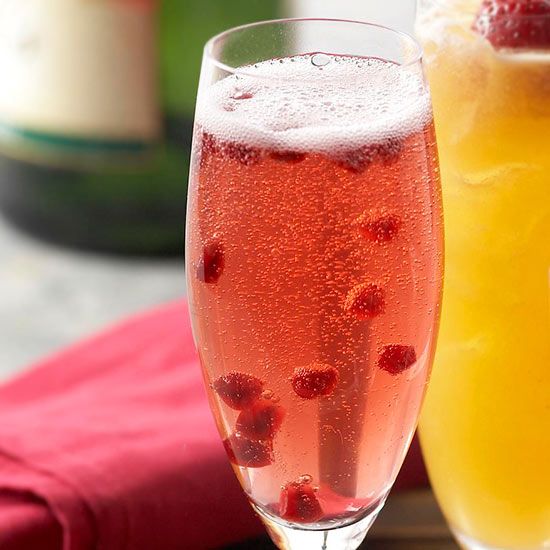 Champagne Cocktail Ingredients
Place one lump of sugar with bitters in a chilled champagne flute. Fill with chilled champagne. Add the twist of lemon peel and serve.
Best served in a Champagne Flute.
Champagne Cocktail is a wine cocktail where primary alcohol is champagne. It is prepared by putting a sugar cube along with angostura bitter(a dash or two) into champagne glass, then gently filling the glass with chilled dry(preferably extra sec) champagne and then add a teaspoon of Brandy. It is usually garnished with cocktail cherry.
Similar Drinks
Volcano
Bacardi Volcano
Hawaiian Volcano