Marilyn Monroe Drink Recipe
Marilyn Monroe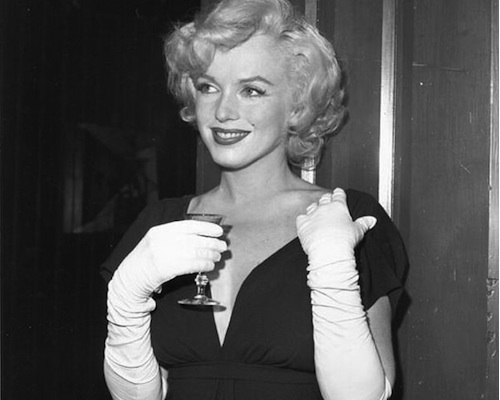 Marilyn Monroe Ingredients
Marilyn Monroe Instructions
Looking for a glamorous cocktail to celebrate a special occasion? The Marilyn Monroe is the perfect choice! Named after the iconic Hollywood starlet, this cocktail is as elegant and alluring as its namesake.
With its beautiful pink color and hint of sweetness, the Marilyn Monroe cocktail is sure to make a statement at any gathering. Whether you're hosting a party or simply relaxing at home, this cocktail is a wonderful addition to any occasion.
Instructions
Fill a cocktail shaker with ice.
Add 2 parts vodka to the shaker.
Followed by 1 part cranberry juice.
Add a splash of grenadine for a touch of sweetness.
Squeeze in the juice of half a lime.
Shake well to combine all the ingredients.
Strain the cocktail into a chilled martini glass.
Garnish with a lime wheel or a fresh cranberry.
Serve and enjoy!
Best served in a Champagne Saucer.