D & D Lay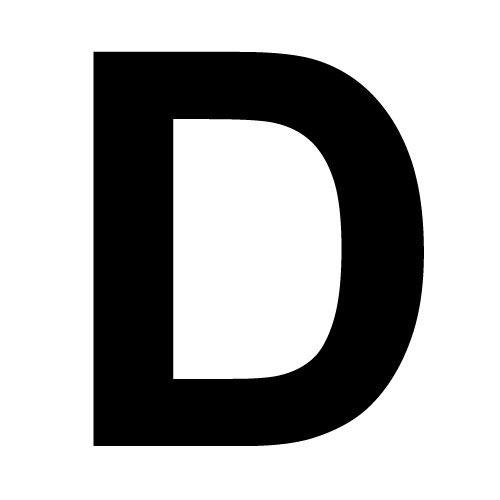 D & D Lay Instructions
The D & D Lay is a refreshing and vibrant cocktail that is perfect for summertime sipping. With its tropical flavors and bright colors, it is sure to be a hit at your next gathering or party.
To make this delicious cocktail, start by gathering your ingredients. You will need a good quality rum, such as a white or gold rum, as well as fresh lime juice, simple syrup, and a splash of pineapple juice. You will also need some ice cubes and a cocktail shaker to mix everything together.
Once you have all of your ingredients ready, it's time to start making the D & D Lay. Fill your cocktail shaker with ice and add two ounces of rum. Next, add one ounce of fresh lime juice and half an ounce of simple syrup. Finally, add a splash of pineapple juice to the mix.
Now it's time to shake things up! Place the lid on your cocktail shaker and give it a good shake for about 10 seconds. This will mix all of the ingredients together and help to chill the cocktail.
Once your cocktail is well mixed and chilled, it's time to strain it into a glass. You can use a cocktail strainer or simply pour the mixture through the built-in strainer on your shaker. Make sure to strain out any ice or fruit pulp, so you are left with a smooth and delicious cocktail.
Now all that's left is to garnish your cocktail and enjoy! You can add a lime slice or a pineapple wedge to the rim of your glass for a decorative touch. You can also top it off with a sprig of mint or a cherry for added flavor and visual appeal.
So there you have it - the D & D Lay cocktail recipe. It's easy to make, packed with tropical flavors, and perfect for any occasion. Whether you're enjoying it by the pool or at a backyard barbecue, this cocktail is sure to impress.
Best served in a Collins Glass.