Madras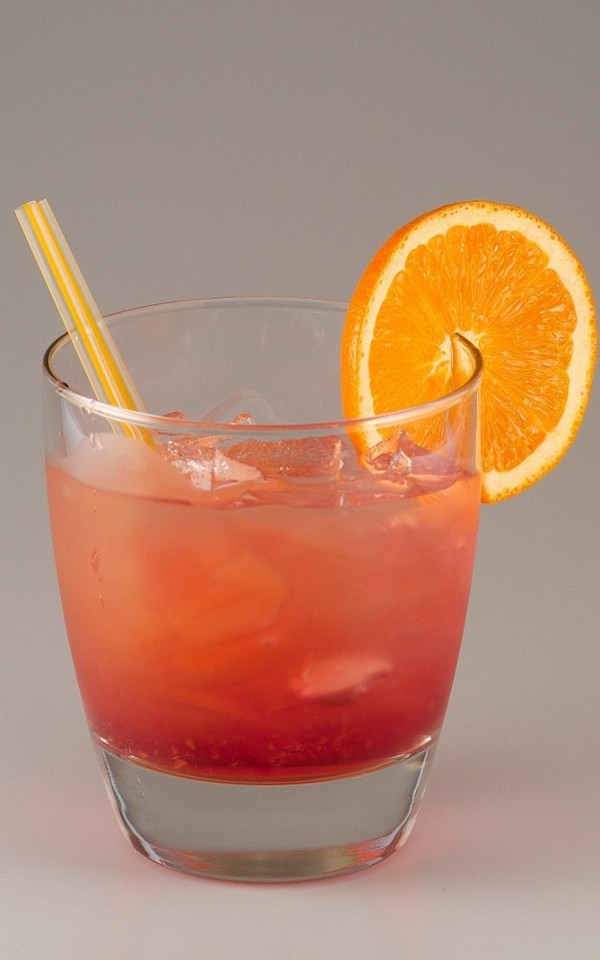 Madras Instructions
Madras Cocktail Recipe
The Madras cocktail is a refreshing and fruity drink that is perfect for summer gatherings or just a relaxing evening at home. With its vibrant colors and tangy flavors, this cocktail is sure to be a hit with your friends and family.
Ingredients:
2 ounces vodka
4 ounces cranberry juice
1 ounce orange juice
Lime wedge, for garnish
Instructions:
Fill a cocktail shaker with ice.
Add the vodka, cranberry juice, and orange juice to the shaker.
Shake well to combine the ingredients.
Strain the mixture into a chilled glass filled with ice.
Garnish with a lime wedge.
Enjoy!
The Madras cocktail is a simple and delicious drink that can be enjoyed by both cocktail enthusiasts and casual drinkers. Its combination of vodka, cranberry juice, and orange juice creates a beautiful balance of flavors that is both sweet and tangy. The addition of the lime wedge garnish adds a touch of freshness to the drink.
Whether you are hosting a party or just looking for a refreshing drink to enjoy on a warm day, the Madras cocktail is a great choice. Its vibrant colors and fruity flavors make it visually appealing and incredibly delicious. So why not give it a try and enjoy the taste of summer in a glass?
Best served in a Highball Glass.