Jade Isle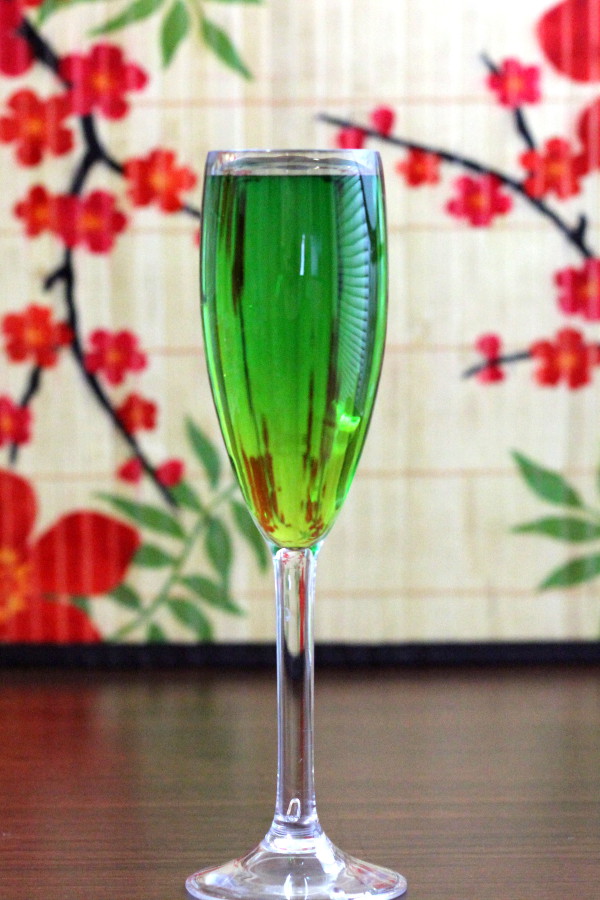 Jade Isle Instructions
Looking for a refreshing cocktail to sip on a warm summer day? Look no further than the Jade Isle. This tropical-inspired drink is bursting with vibrant flavors of pineapple and coconut, making it the perfect choice to transport you to a lush, tropical paradise.
To make a Jade Isle, start by filling a cocktail shaker halfway with ice. Add two ounces of white rum, one ounce of coconut rum, and two ounces of pineapple juice to the shaker. Shake the mixture vigorously for about 10 seconds to combine the ingredients and chill the drink.
Next, strain the mixture into a chilled cocktail glass, either straight up or over ice. Garnish the cocktail with a pineapple wedge and a cherry for added tropical flair. If you prefer a sweeter drink, you can also add a splash of grenadine to the mixture before shaking.
The Jade Isle is a versatile cocktail that can be enjoyed by both casual drinkers and seasoned cocktail enthusiasts. Its tropical flavors and simple preparation make it a crowd-pleasing choice for any occasion. Whether you're hosting a backyard BBQ or lounging by the pool, this refreshing cocktail is sure to be a hit.
So why not mix up a Jade Isle and let its tropical flavors transport you to an island getaway? Grab your shaker and get ready to sip on this refreshing and delicious cocktail. Cheers!
Best served in a Hurricane Glass.