Razberi Kicker Drink Recipe
Razberi Kicker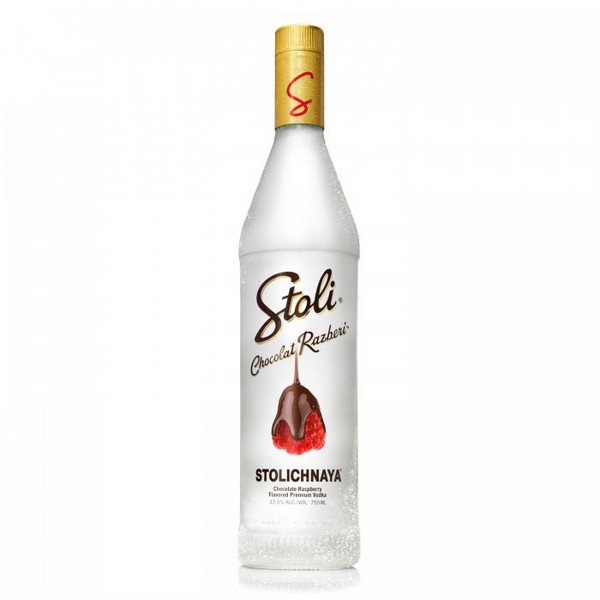 Razberi Kicker Ingredients
Razberi Kicker Instructions
Looking for a fruity and refreshing cocktail to kickstart your next party? Look no further than the Razberi Kicker! This cocktail is bursting with vibrant flavors and is sure to be a hit with your guests.
The Razberi Kicker is a delightful blend of raspberry vodka, orange liqueur, and cranberry juice. It's the perfect balance of sweet and tart, with a hint of citrus that really livens up the drink. Whether you're hosting a summer barbecue or a cozy winter gathering, this cocktail is always a crowd-pleaser.
To make the Razberi Kicker, start by filling a shaker with ice. Add 1 ½ ounces of raspberry vodka, ½ ounce of orange liqueur, and 4 ounces of cranberry juice. Shake well to combine the ingredients and chill the drink.
Once you've shaken the cocktail, strain it into a chilled martini glass. Garnish with a fresh raspberry or a twist of orange peel for an extra touch of elegance. The vibrant red color of the Razberi Kicker is sure to impress your guests and will look stunning on your party table.
When serving the Razberi Kicker, it's best to offer it chilled and garnished. The cold temperature enhances the flavors and makes it even more enjoyable. You can also prepare a large batch of Razberi Kickers in advance and keep them in a pitcher or punch bowl for self-service. Just make sure to have plenty of ice on hand to keep the drinks cold throughout the event.
So, next time you want to wow your guests with a delicious and refreshing cocktail, give the Razberi Kicker a try. Its fruity flavors and vibrant color make it a showstopper at any gathering. Cheers!
Best served in a Highball Glass.