Hollywood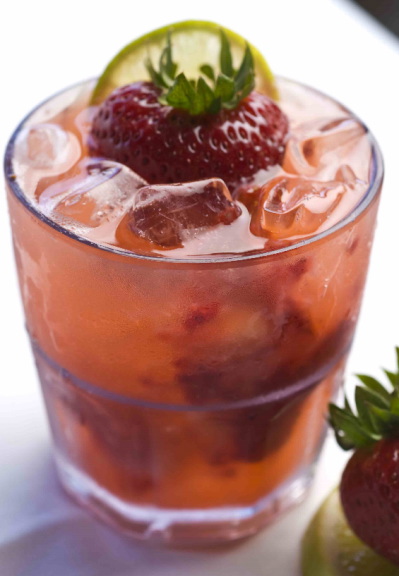 Hollywood Instructions
The 'Hollywood' cocktail is a classic drink that adds a touch of glamour to any occasion. With its bright red color and refreshing flavor, it's no wonder this cocktail has become a favorite among both cocktail enthusiasts and Hollywood stars alike.
To make a Hollywood cocktail, start by filling a cocktail shaker with ice. Add 2 ounces of vodka, 1 ounce of cranberry juice, and 1/2 ounce of lime juice to the shaker. Shake well to combine the ingredients and chill the mixture. Once the concoction is well mixed and chilled, strain it into a chilled cocktail glass. Garnish the drink with a lime twist or a fresh cranberry, if desired. Serve and enjoy! The Hollywood cocktail is a perfect choice for parties and social gatherings. It's easy to make, looks stunning, and has a balanced and refreshing taste. Whether you're hosting a Hollywood-themed party or just want to add a touch of glamour to your evening, this cocktail is sure to impress your guests. So raise your glass and toast to the glamorous Hollywood lifestyle with this delicious cocktail recipe!
Best served in a Highball Glass.