Loose Caboose Drink Recipe
Loose Caboose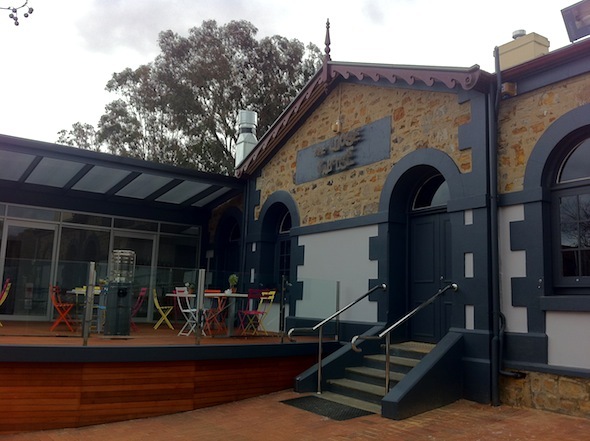 Loose Caboose Ingredients
Loose Caboose Instructions
The Loose Caboose cocktail is a refreshing and delicious drink that is perfect for a relaxing evening. This cocktail combines the flavors of vodka, pineapple juice, and grenadine to create a tropical and sweet taste.
To make a Loose Caboose cocktail, start by filling a cocktail shaker with ice. Add 2 ounces of vodka, 2 ounces of pineapple juice, and 1 ounce of grenadine to the shaker. Shake the ingredients together until well combined.
Next, strain the mixture into a glass filled with ice. Garnish with a pineapple wedge or cherry for an added touch of color and flavor. Enjoy this fruity and refreshing cocktail on a warm summer evening or as a special treat during a tropical getaway.
The Loose Caboose cocktail is a crowd-pleasing drink that is sure to impress your guests. Whether you're hosting a backyard barbecue or a cocktail party, this cocktail will be a hit. So, grab your shaker and get ready to mix up a batch of Loose Caboose cocktails!
Best served in a Collins Glass.