Nurse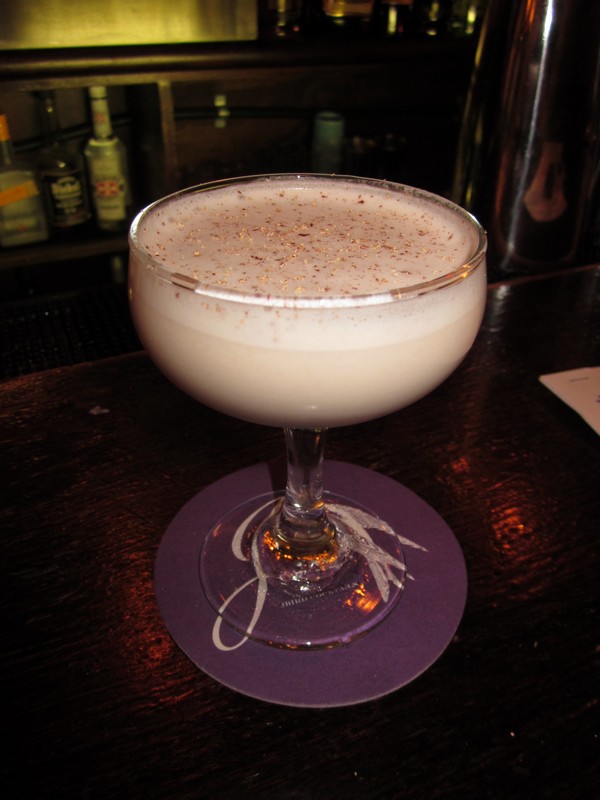 Nurse Instructions
The 'Nurse' Cocktail Recipe
The 'Nurse' is a refreshing and invigorating cocktail that is perfect for a night out or a relaxing evening at home. This cocktail is a mix of fruity and herbal flavors that come together to create a unique and delightful taste.
To make the 'Nurse' cocktail, you will need a few ingredients and some basic bar tools. Start by pouring 2 ounces of vodka into a mixing glass. Add 1 ounce of elderflower liqueur to the glass. Next, add 1 ounce of freshly squeezed lemon juice. Finally, add some ice to the glass and stir the ingredients together until well chilled.
Once the cocktail is chilled, strain it into a chilled martini glass. Garnish with a lemon twist or a slice of cucumber, if desired. The 'Nurse' cocktail can be enjoyed on its own or paired with light appetizers or a cheese plate.
So whether you're hosting a cocktail party or just want to relax with a delicious drink, give the 'Nurse' cocktail a try. Its refreshing and vibrant flavors are sure to please your taste buds.
Best served in a Highball Glass.