Perfect Martini Drink Recipe
Perfect Martini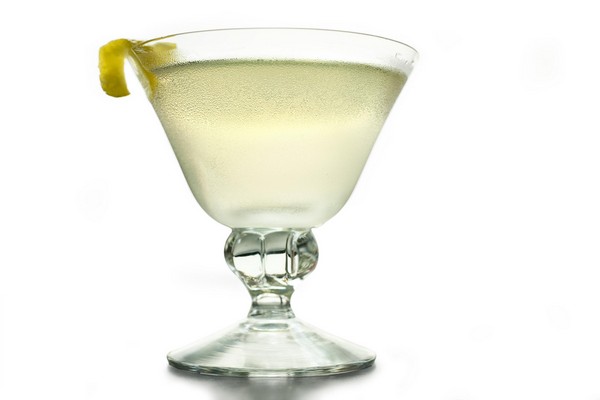 Perfect Martini Ingredients
Perfect Martini Instructions
Stir ingredients and strain into a frosted cocktail glass. Garnish with a twist of lemon, and serve.
Best served in a Cocktail Glass.
Martin Perfect: This is a gin based drink where dry and sweet or red vermouths are used in equal quantity to prepare this variation of Martini. It is served in a chilled cocktail glass and served with olive or a dash of lemon.
Similar Drinks
Zorbatini