Stirrup Cup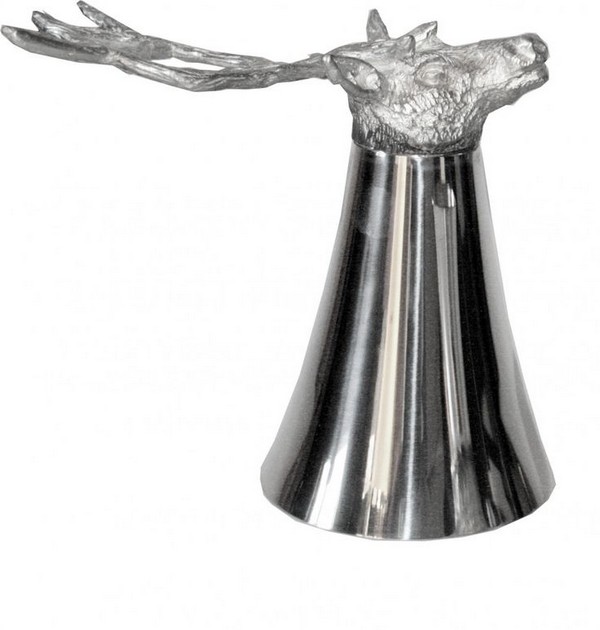 Stirrup Cup Instructions
The Stirrup Cup: A Classic Cocktail for Horse Lovers
The Stirrup Cup is a classic cocktail that combines the flavors of bourbon, apple brandy, and ginger beer. With its refreshing taste and smooth finish, it's the perfect drink to enjoy after a long day at the stables.
To make a Stirrup Cup, start by filling a glass with ice. Add 2 ounces of bourbon and 1 ounce of apple brandy. Stir well to combine the flavors. Top it off with ginger beer and garnish with a slice of apple or a sprig of mint. Serve it chilled and enjoy the delightful blend of flavors in this equestrian-inspired cocktail.
For an extra kick, you can add a splash of lemon juice or a dash of bitters to enhance the flavors. Remember to use high-quality ingredients for the best taste. Cheers!
Best served in a Old-Fashioned Glass.