Acapulcos Malibu Drink Recipe
Acapulcos Malibu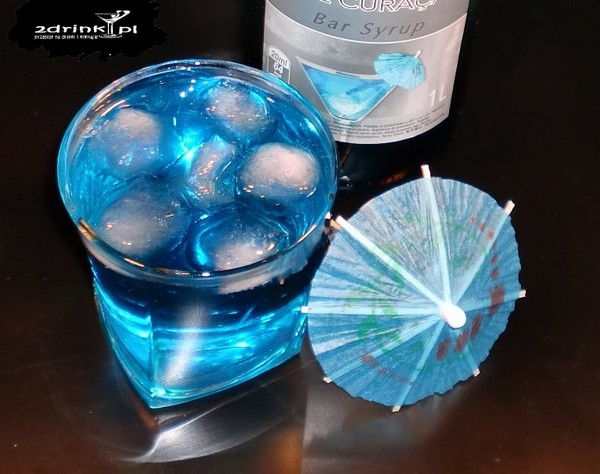 Acapulcos Malibu Ingredients
Acapulcos Malibu Instructions
The Acapulcos Malibu Cocktail Recipe
Looking for a refreshing and tropical cocktail to transport you straight to the beaches of Acapulco? Look no further than the Acapulcos Malibu cocktail. This delicious drink combines the smooth and coconutty flavors of Malibu rum with a tangy citrus twist. It's the perfect cocktail for sipping by the pool or enjoying with friends at a summer barbecue.
How to Make an Acapulcos Malibu Cocktail
Making an Acapulcos Malibu cocktail is quick and easy. Here's how to do it:
Fill a cocktail shaker with ice.
Pour in 2 ounces of Malibu rum.
Add the juice of half a lime.
Add 4 ounces of pineapple juice.
Shake well to combine the ingredients.
Strain the mixture into a chilled glass.
Garnish with a slice of lime or a pineapple wedge.
And there you have it - a refreshing Acapulcos Malibu cocktail ready to be enjoyed. The combination of Malibu rum, lime juice, and pineapple juice creates a tropical and tangy flavor profile that will transport you straight to the beaches of Acapulco. So why not give this recipe a try and bring a taste of paradise to your next summer gathering?
Best served in a Highball Glass.