Bacardi Gold & Cola Drink Recipe
Bacardi Gold & Cola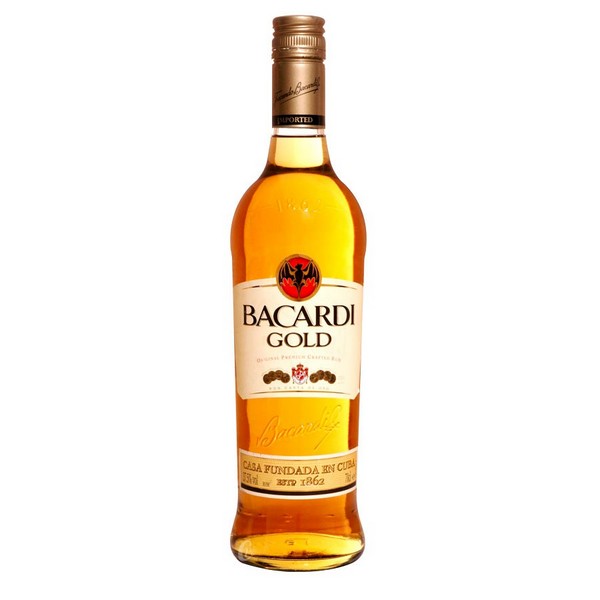 Bacardi Gold & Cola Instructions
Bacardi Gold & Cola: A Refreshing Cocktail Recipe
If you're looking for a refreshing cocktail to enjoy during your next summer gathering, look no further than the Bacardi Gold & Cola. This classic drink is a delicious combination of Bacardi Gold rum and cola, offering a perfect balance of flavors that is sure to satisfy your taste buds.
Whether you're hosting a backyard barbecue or simply relaxing by the pool, the Bacardi Gold & Cola is a versatile cocktail that can be enjoyed in any setting. The smooth and rich taste of Bacardi Gold rum pairs perfectly with the crisp and fizzy cola, creating a drink that is both indulgent and refreshing.
To make a Bacardi Gold & Cola, simply fill a glass with ice and pour in one part Bacardi Gold rum. Top it off with two parts cola and give it a gentle stir to combine the flavors. Garnish with a slice of lime or a sprig of fresh mint for an added touch of freshness.
One of the best things about the Bacardi Gold & Cola is its simplicity. With just two main ingredients, it's easy to mix up a batch of these cocktails for a crowd. It's also a great option for those who prefer a lighter drink, as the cola helps to mellow out the bold flavor of the rum.
So why not try the Bacardi Gold & Cola at your next gathering? It's a crowd-pleasing cocktail that is sure to impress your guests. With its refreshing and indulgent flavors, it's the perfect drink to sip on during those warm summer nights. Cheers!
Best served in a Collins Glass.