Parrot Bay Sunset Drink Recipe
Parrot Bay Sunset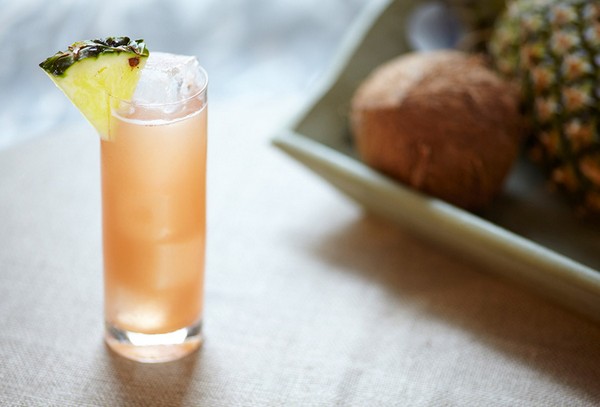 Parrot Bay Sunset Ingredients
Parrot Bay Sunset Instructions
Looking for a tropical cocktail to transport you to a sunny beach? Look no further than the Parrot Bay Sunset! This vibrant and refreshing drink is perfect for enjoying by the pool or imagining you're on vacation.
To make the Parrot Bay Sunset, start by filling a glass with ice cubes. Then, pour in Parrot Bay rum and your choice of fruit juice. For a classic touch, pineapple juice works wonderfully. Next, add a splash of grenadine for a burst of color and sweetness. Finally, gently stir the cocktail to combine all the flavors. Garnish with a slice of fresh pineapple or a maraschino cherry for an extra tropical flair.
When it's time to enjoy, take a sip and let the Parrot Bay Sunset transport you to a paradise getaway. With its vibrant colors and delicious flavors, this cocktail is sure to be a hit at your next gathering or for a cozy night in.
Best served in a Highball Glass.