Mochito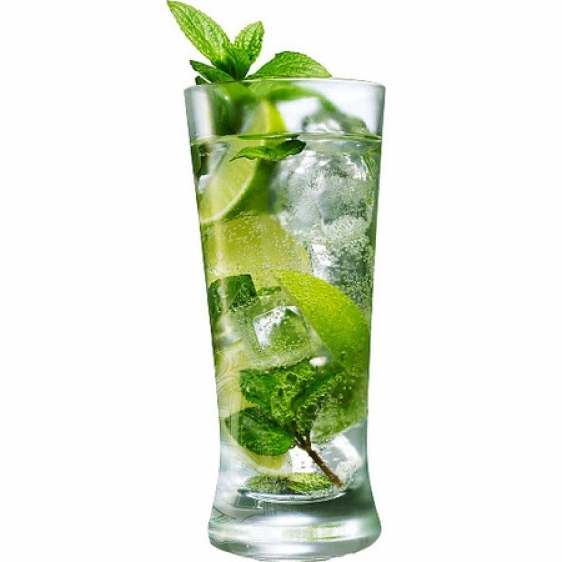 Mochito Instructions
Description:
Mochito is a classic Cuban cocktail that has gained popularity all around the world. This refreshing and vibrant drink is perfect for hot summer days or any time you want a taste of the tropics. Made with rum, lime juice, fresh mint leaves, sugar, and club soda, Mochito is a delightful blend of sweet, tart, and minty flavors that will transport you to a beachside paradise.
Instructions:
To make a Mochito, start by muddling a handful of fresh mint leaves and 2 teaspoons of sugar in a glass. This releases the essential oils and flavors of the mint. Add 2 ounces of rum and the juice of 1 lime to the glass. Stir well to combine the ingredients. Fill the glass with crushed ice and top it off with club soda. Gently stir the mixture to incorporate the club soda. Garnish with a sprig of mint and a lime wedge. Serve the Mochito immediately and enjoy!
Best served in a Collins Glass.