Jamaica Me Crazy Drink Recipe
Jamaica Me Crazy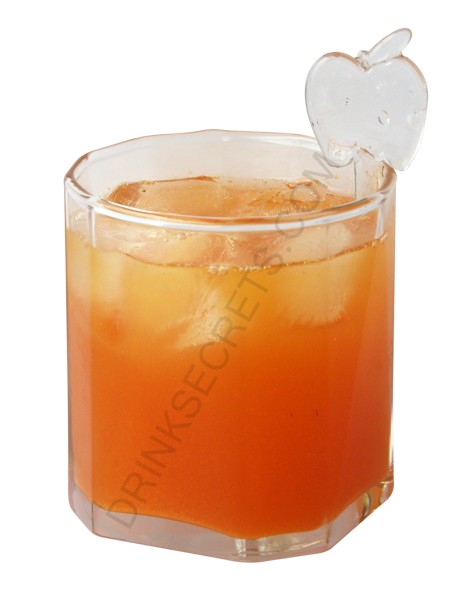 Jamaica Me Crazy Ingredients
Jamaica Me Crazy Instructions
The 'Jamaica Me Crazy' cocktail is a tropical delight that will transport you to the beautiful beaches of Jamaica with each sip. This refreshing and fruity drink is perfect for summer parties or anytime you want to add a little island flavor to your day.
To make a 'Jamaica Me Crazy' cocktail, start by filling a cocktail shaker with ice. Add 2 ounces of rum, preferably Jamaican rum, for an authentic taste. Next, add 1 ounce of coconut rum and 1 ounce of pineapple juice. If you like your drinks on the sweeter side, you can also add a splash of grenadine.
Shake the mixture vigorously for about 30 seconds to combine all the flavors and chill the drink. Then, strain the cocktail into a glass filled with ice. For an extra tropical touch, garnish with a pineapple wedge or a maraschino cherry.
The 'Jamaica Me Crazy' cocktail is a refreshing and tropical drink that will make you feel like you're on vacation. It's perfect for sipping poolside or enjoying on a hot summer day. So, mix up a batch and let the flavors of Jamaica transport you to paradise.
Best served in a Collins Glass.