Jet Pilot Drink Recipe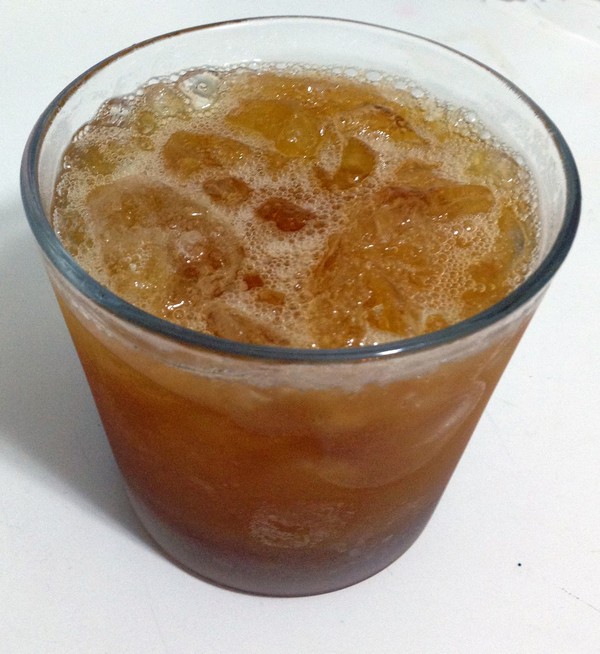 Add ice cubes to a mason jar glass. Pour in the rums, followed by the juices. Add the grenadine. Top with a double shot of southern comfort. More juice could be used to mask liquor. Drink can be stirred if preferred.
Best served in a Mason Jar.